Tesla Semi Truck Announcement Could Signal Future Emphasis On Public Transportation
Last week, a day after Tesla Inc  shares dipped below $300, CEO Elon Musk tweeted a timeline for electric semi trucks and pickups. Traders jumped on the stock, and at least one research firm downgraded truck competitors.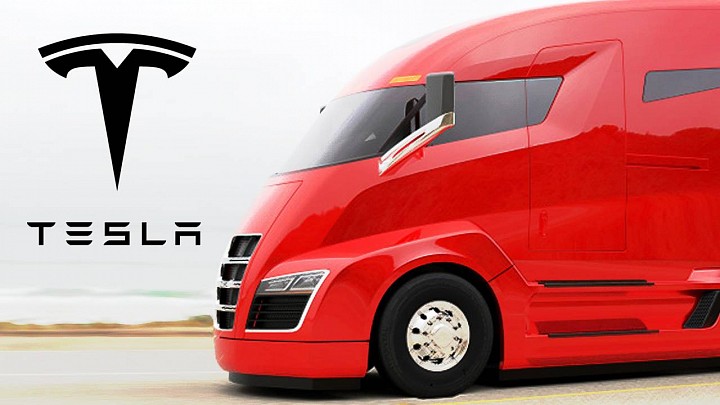 Argus analyst Bill Selesky told Benzinga the vehicle isn't really a "needle mover," but its implications are.
"[I]t positions TSLA as a provider of vehicles that address the worldwide issue of environmental concern," Selesky said. "It tells the world that Tesla provides vehicles that run on batteries (environmentally-friendly) for both the consumer and the business person."